Sudeley Castle Gardens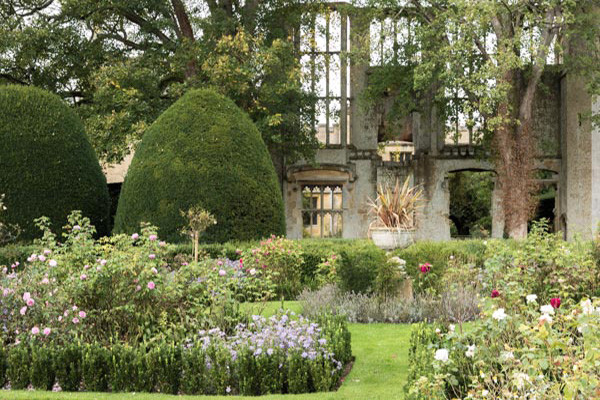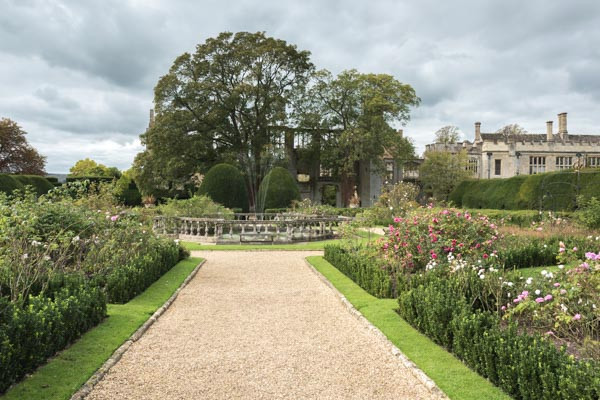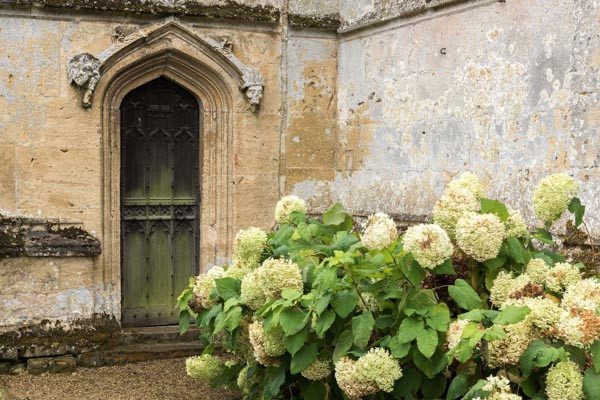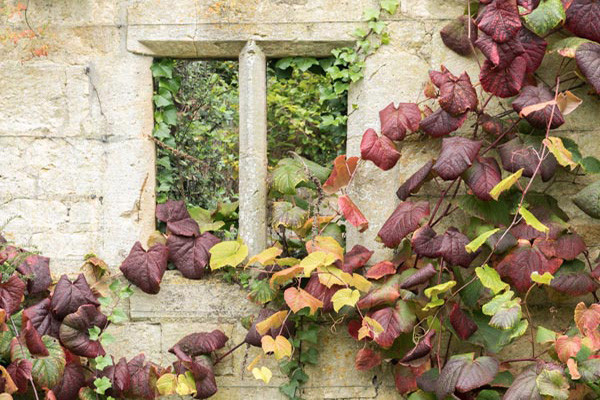 Surrounded by stunning views of the Cotswold Hills, the setting of
Sudeley Castle
is breathtaking in itself. These award-winning gardens have been lovingly restored and redesigned to complement the elegance and tranquility of the castle and it's ruins, as well as to recreate the beauty of the gardens over years gone by.
Beautifully designed by a number of eminent landscape designers, the many varied gardens provide variety and colour from spring through to autumn. Each garden contains a plethora of Cotswold garden flowers so that, at every turn, the photographer is presented with a stunning display of colour and design.
The ruins of the 15th century Tithe Barn form the centre piece of a beautiful romantic garden, mirrored in a reflective carp pond with a stunning view of the castle and surrounded by wisteria, primroses and hollyhocks.
The fabulous Knot Garden is based on a dress pattern worn by Elizabeth I. Here, over 1,200 box hedges form its intricate geometric design, interspersed with coloured gravel and a Moorish mosaic fountain at the centre. In contrast, Ruins Garden has been cleverly designed to look as if it has been left to grow wild. Curtains of clematis and rose are draped from the Gothic windows of the ruined banqueting hall, and there is a real sense that time has stood still here. Wonderful to capture on camera.
Then there is Queens Garden; best known for it's stunning display of roses (over 70 varieties) which reach their peak in June, when the garden is ablaze with colour and heavy with their delicate scent.
In short, Sudeley Castle gardens are an absolute gem and overflowing with photographic opportunities. This workshop will allow you to fully explore the gardens through the eye of your camera. You will be guided through the many considerations of lens choice, composition, exposure and filtration, all enabling you to best capture the wonderful vistas the gardens have to offer. After completion of the workshop, you will be invited to submit your images to a Flickr group for Sudeley Castle Gardens for personal critique.
Our workshop starts early at 8am in order to take advantage of the early morning light and we will have the garden to ourselves until it opens to the public at 10am. This is a wonderful opportunity to wander at leisure amongst tranquil surroundings and discover these intricate gardens.
MORE INFORMATION AND HOW TO BOOK
Workshop Fact File
Location

Sudeley Castle & Gardens, Winchcombe GL54 5JD

Tutor

Sarah Howard

Available dates

July 17th, September 11th

Start/finish time

7:45am - 3pm

Tutor

Sarah Howard/Martin Stubbings

Max group Size

8

What's included?

Admission, photographic tuition and demonstrations, tea/coffee

What's Excluded?

Transport to and from Sudeley Castle, lunch, personal insurance eg: Cancellation Plan, equipment insurance

What will I learn on location?

Appropriate camera settings (semi auto & manual), working with the available light, composition techniques, lens choice, understanding depth of field & focusing, exposure and use of the histogram, using filters

Ability level

Suitable for all

Fitness level

Suitable for all

Cost

£130

Places remaining

Please call for update